Best CrossFit Workouts in Portland
Not all portland CrossFit gyms are created equal.
Each gym is individually owned and operated. You will find huge differences from one to the other.
Here's why we're different than anything else you'll find in the city - but don't take our word for it, come check us out!
we focus on crossfit workouts and people.
We get it. You're really busy. You have goals in mind. You just need to find a place to help you put the pieces together.
Don't worry. We've got your back.
Searching for "CrossFit near me"? Trust me, we're worth the drive to SE Portland.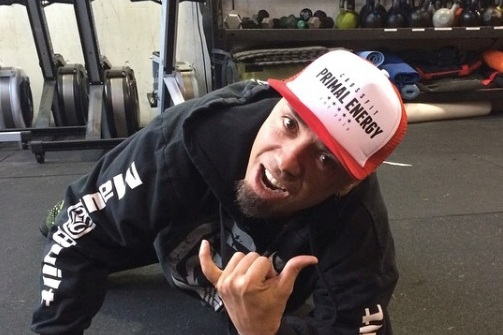 With this guide, we will help you to prevent the 5 most common mistakes we see when people are trying to lose weight. Enter your info below to receive your free guide